Hibiscus and Honey Leave-In Conditioner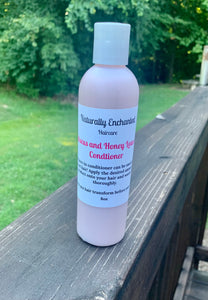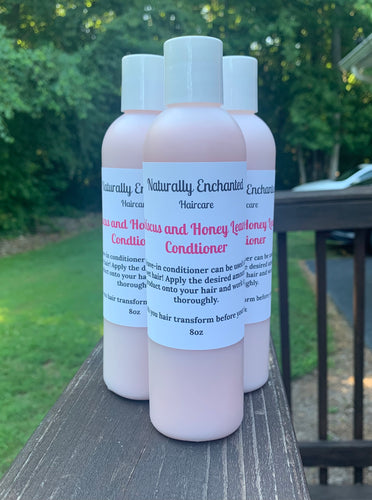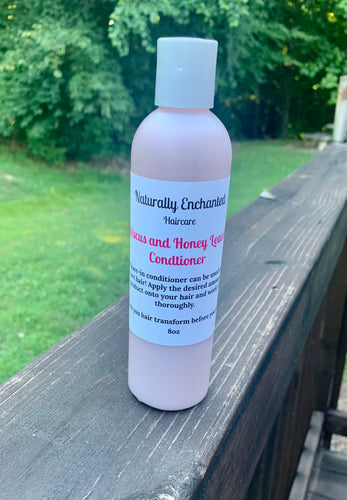 Hibiscus and Honey Leave-In Conditioner
Have you been debating on skipping leave-in conditioners or moisturizers all together? Is it because most tend to weigh your hair down? Or is it because some moisturizers leave you feeling gooey and sticky? WELL, look no further. We've got the BEST leave-in conditioner for you and this product works perfect on all hair types!
This carefully crafted Hibiscus and Honey Leave-In Conditioner is packed with tons of natural oils and other ingredients to help your hair look and feel at 100%, always! This product provides that extra layer of moisture that your hair craves as well as giving it an extra boost of shine. The Hibiscus and Honey Leave-In Conditioner is not just a moisturizer, but it's an awesome detangler as well! So yes, it is completely safe to use on your little people!
Here's how it works!
Apply the moisturizer to your hair, dry or wet and style as desired. This product is also amazing for protective styles!
This products is offered in 8oz.